Why Doctors Use Hidoc?
One Stop Solution For All Medical Content
1 IN 2
Indian Doctors use Hidoc
INDIA'S #1
Doctor Platform in Terms of Breadth of Content and Active Doctors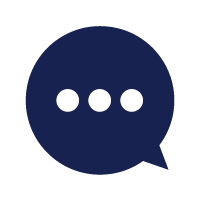 LIVE CASE PRESENTATION
Live Case presentations directly from hospital rounds & OPD. All Doctors can participate & learn. Moreover, Live Case Presentation can be used as a method of appraising the presenters knowledge and as an opportunity for presenters to reflect on their clinical practice.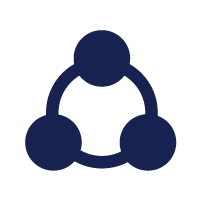 LEARNING SERIES
Update yourself with new technology and treatment options. We are providing thousands of learning series which update your knowledge with new advances and techniques in the medical field.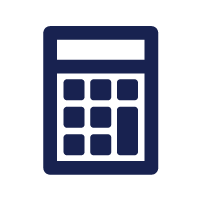 MEDICAL CHAT
In order to facilitate easy communication between medical professionals, we have specifically created a medical chat module for doctors. Here you will get second opinion within 15 minutes.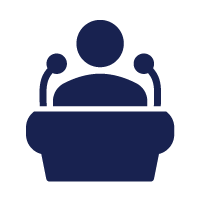 MEDICAL CALCULATORS
We are engaged in providing unique educational medical calculators that helps in clinical decision making and learning Evidence-Based Medicine.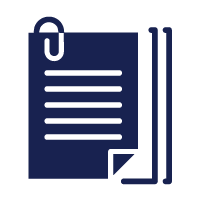 CLINICAL GUIDELINES
In order to improve the quality of care received by patients. We are engaged in providing all updated guidelines across all specialties which are integrated from different official medical associations.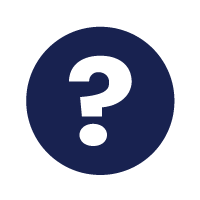 CONFERENCES
Doctors need a central forum where they will receive all the necessary updates regarding medical conferences. We will provide information of all state, national & international conferences with an easy registration process.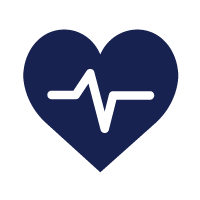 QUIZ
Take quick brain quiz challenges with 5K+ quizzes which will help you to sharpen your knowledge.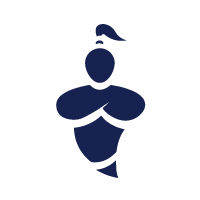 WELLKIT
We've sorted the top health tips to find the best options to maintain a healthy life style, track your diet, work out, and feel happier overall.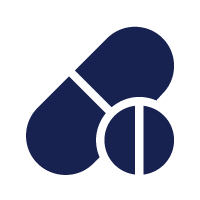 ARTIFICIAL INTELLIGENCE
We attempt to find fully automatic ways of generating content-based recommendations only for you by using the Artificial Intelligence.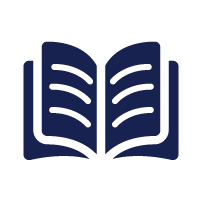 DRUG SEARCH
This module will help narrow your search to specific, targeted drug information. One of the easiest ways to lookup drug information.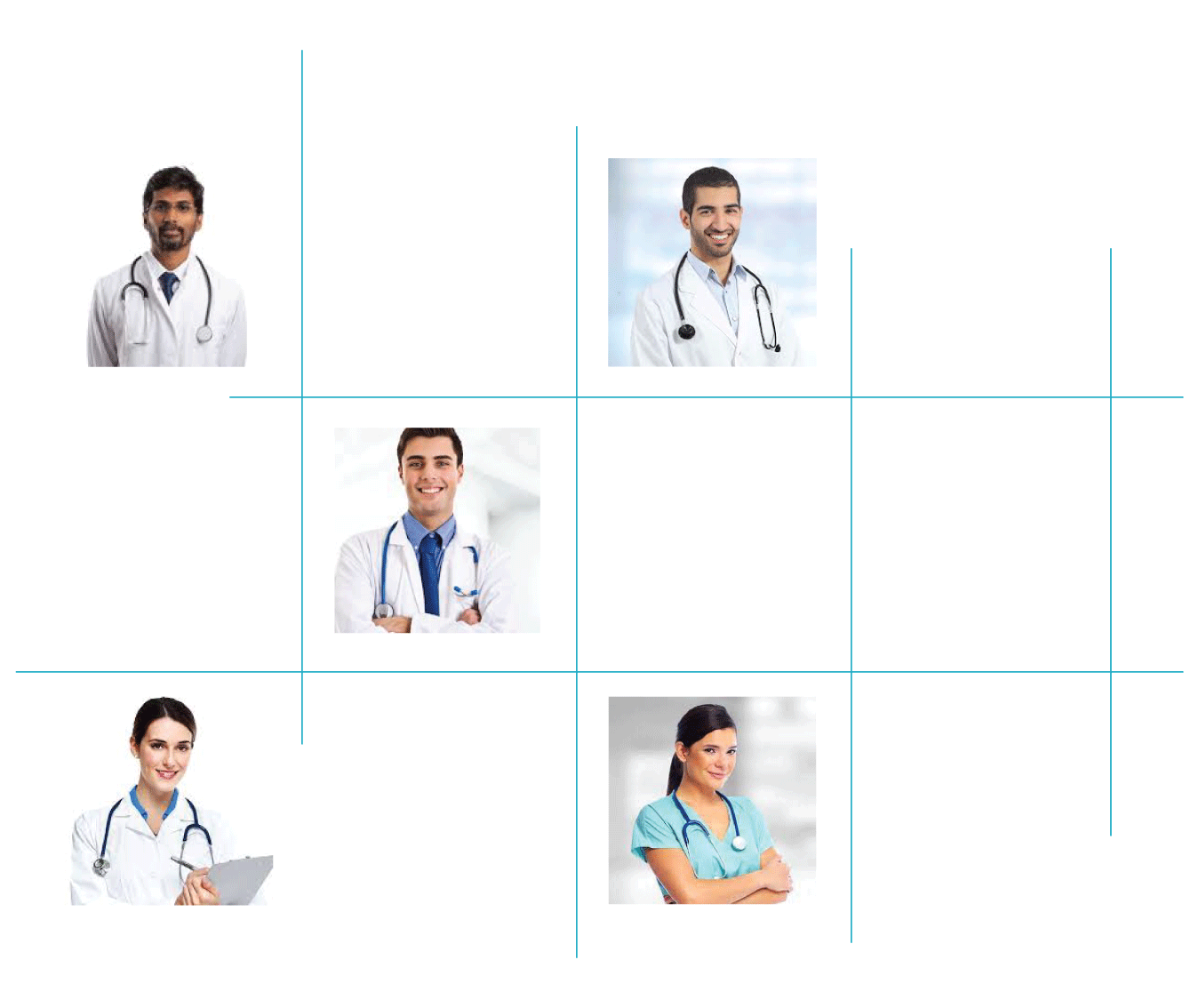 Testimonials
Dr. Hrushikesh Shitole
This app has been created with a 'c'larity of vision...'c'onsize information and 'c'orrectness of data... to add a bonus we have a 'c'onfident team to 'c'oordinate ... its not only a booster for all medical students but a great platform for all the doctors to complete a noble community of medicine... soon to compete with google scholar.. its soon to turn a 'c'hoice of masses to access medical data jst with a click.. many wishes
Dr. Abinandan Das
it's really great to download this app. it's not only a app, it's bigger than that in the aspects of learning, teaching and any types of medical suggestions. All viewers please download this app. Thank you.
Dr. Revti Srivastav
this is one of the best apps i have ever used as a medical student. the daily cases and virtual clinic can give so much experience..
Dr. Ashwini Aveshetty
Medical Learning made easy by HIDOC DR ... simplest way to learn n enhance ur medical knowledge for all..may it be junior doctors or senior physicians across all pathies...Simple and Free way to learn medicine from senior practitioners across the world!!! Great work by the team!!
Plus Academy for NEET Prep
Good... A interesting methods of learning
Dr. Sagar Banthia
huge amount of information available also increases scope of understanding
Dr. Shruti Kaul
very useful app for doctors and medical students and live cases are discussed.
Dr Kavita Gange
good app for dr to dr communication. very good articles and past cases u will get here
Dr. Sunil Bhanusali
Excellent application with faster speed of diagnosis for second opinion by Doctors
Dr Sai Prakash
Very good for discussion and sharing Medical knowledge. But the thing is that students are not allowed to participate in it.
Dr. Dolly Singh
It is an excellent app ..all over knowledge at one place..It keep us updated ..
Dr. Meenakshisundaram Sivasubramanian
Good Application for Refreshing our knowledge. Good Case Discussion. Good CME.
Dr. Shrey Bharadwaj
A must have app for all doctors and medical students.
Dr. Saurabh Kulkarni
Nice learning app for medical professionals
Dr. Akshay Bhumkar
The doctor is a student till he dies, But as soon as he stops considering him as a student, The doctor inside him dies. Hidoc dr. Keeps the Student alive inside a Doctor and helps gaining new knowledge . Excellent app 👌👌👌👌. Must downlod it
Dr. Ashwini
A Medical Practitioners best friend!! Hidoc.Dr is 'the go-to' place for students to solve all medical queries & relate book knowledge with practical approach. Awesome work Team!
Dr. Anup Soans
Best Platform for clinical discussion and NEW guidelines of any disease conditions It will give you best knowledge about cases which any one cannot learn from books Consultants from different faculties shares experience of the medical cases which they had learn something new from it Experience guide...
Dr. Tanishka Surana
Excellent app which is very helpful in day to day practice and obviously great effort by Varun and Gadiya sir.....feeling great as a part of HIDOC
Dr. Arvind Jain
This App is a virtual Classroom... wherein complicated cases are solved through discussions under leading practitioners expert opinion n guidance ... Perfect App for Medical knowledge updates... Great efforts put in by u people.. Best wishes..